Restoration Clinic
March 19, 2022
Al Bohn's Garage
| | | |
| --- | --- | --- |
| Attendees: | | Al Bohn, Ron Taylor, John Sullivan, Jim Ferguson, Dan Cravens |
| | | Bill Atkinson, Dean Krahn, Patrick Beagle, Benny Parker |
| | | Fredrick Khoury, Miller Casey, Felix Boston, Jack Reeves, J R Howard |
| | | |
The first car to be worked on was J R's '30 Tudor. The fan belt was tighten a bit. The car was slow to accelerate. The timing was ok, but the points had almost closed and the electrodes on the rotor and distributor body needed needed cleaning. After a little TLC, it ran like a scalded dog.
Jack Reeves drove his '30 Tudor into Al's garage. His fan belt was a little loose and he had questions about lubrication and shocks.
Bill in his '29 Tudor was next. He had an idling problem. Joy had given Al a small bag of parts to include a throttle shaft and screw that Bill needed. Able bodied men dressed up his rotor, and points. His engine had a few drips of anti-freeze, so the crew tighten his head bolts to 55 foot-pounds.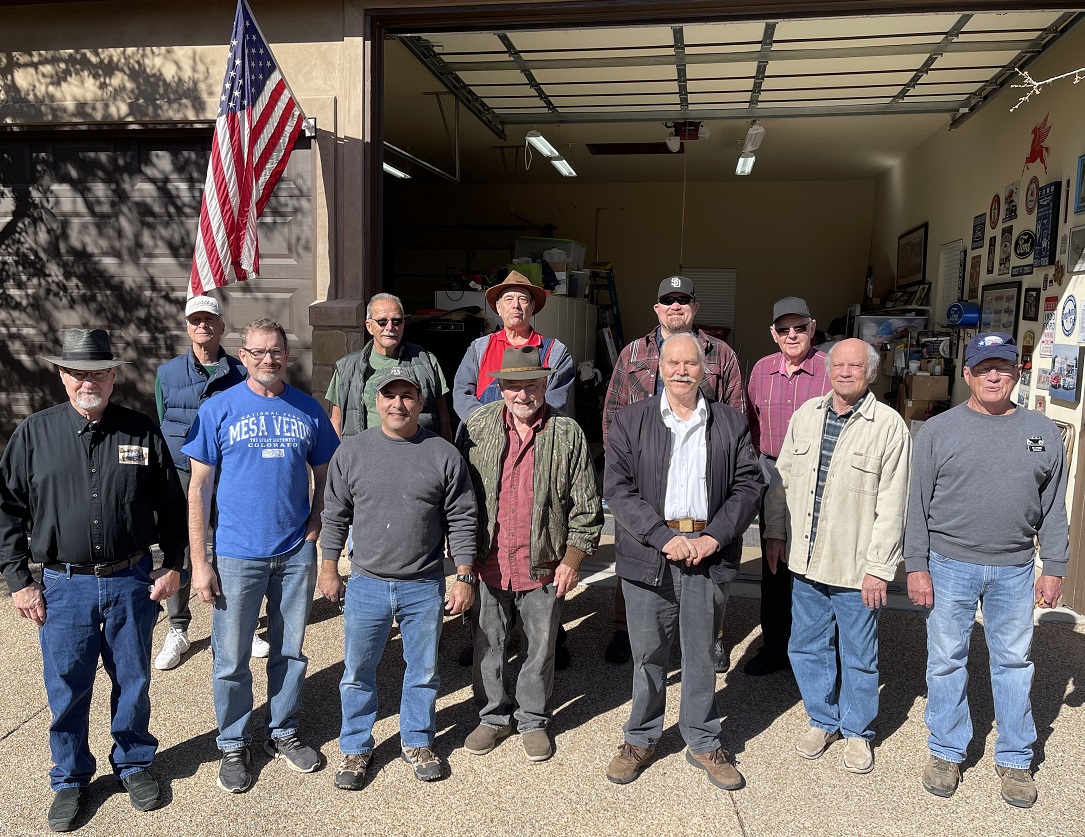 Jack, Dean, Benny, Patrick, Al
Ron, Dan, Fredrick, Miller, John, Jim, Bill
---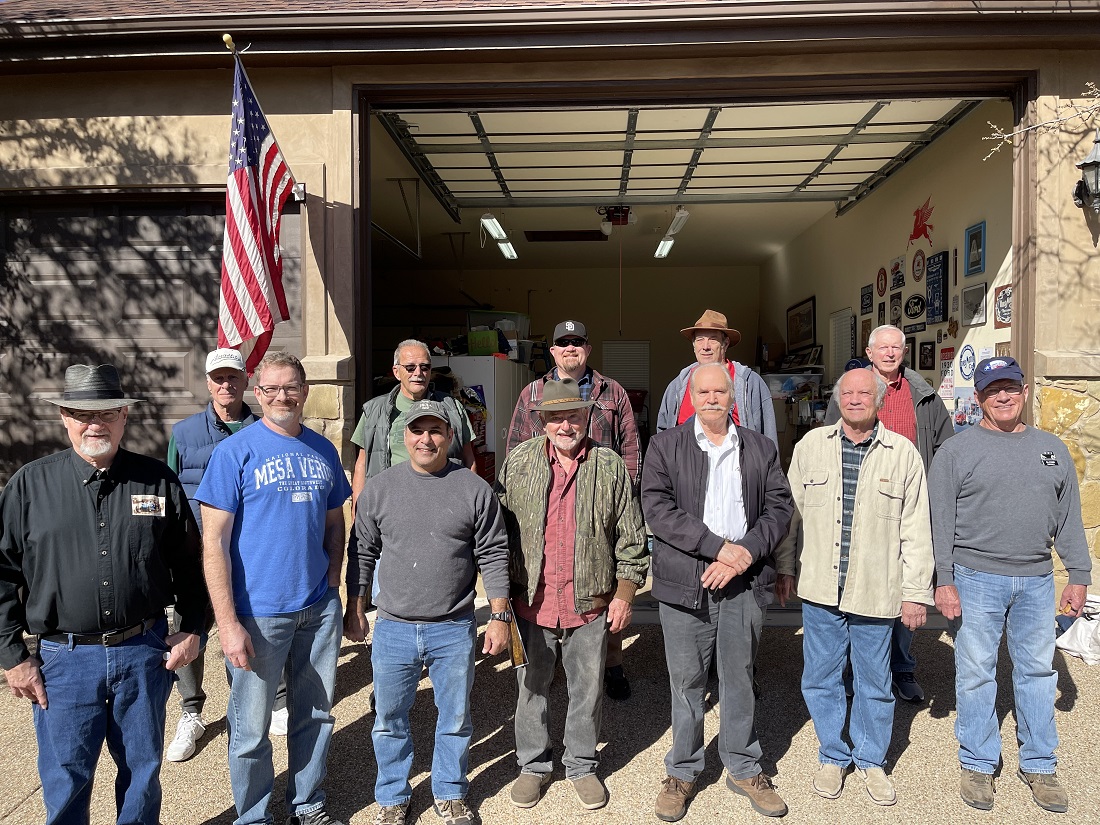 Jack, Dean, Benny, Patrick, J R
Ron, Dan, Fredrick, Miller, John, Jim, Bill
---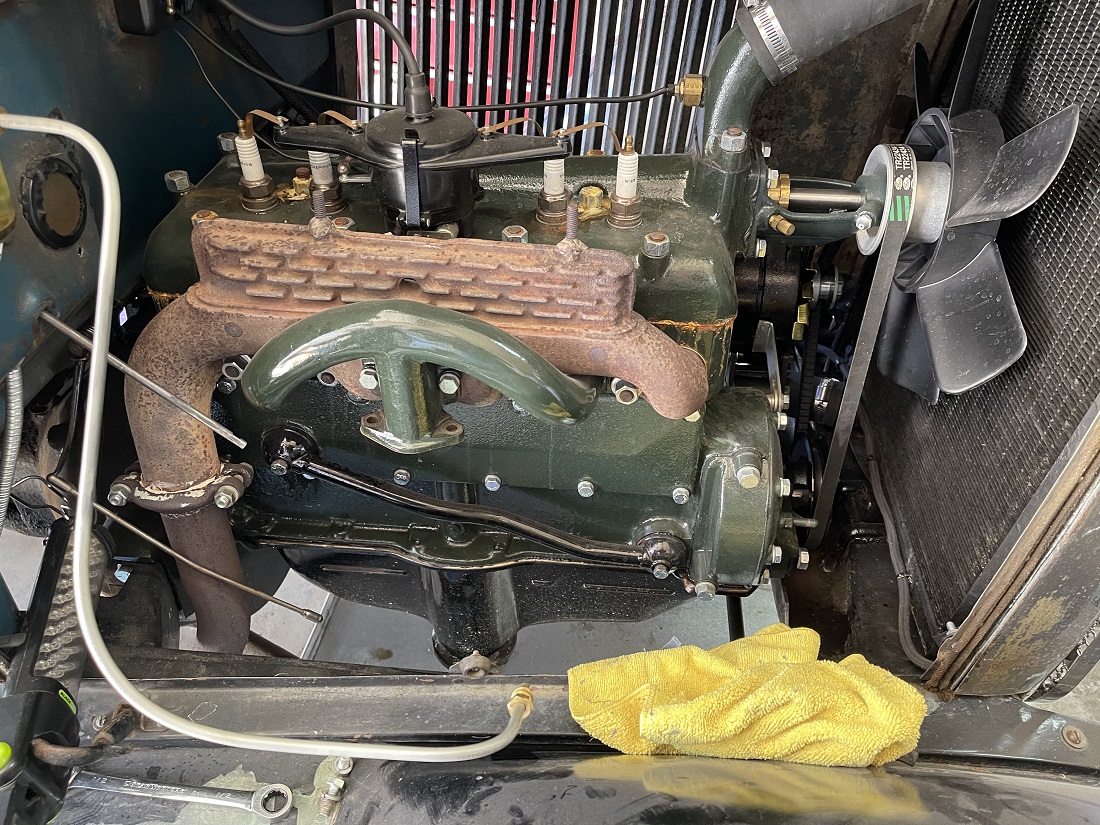 Bill's engine. The exhaust manifold could be a Canadian heater.
---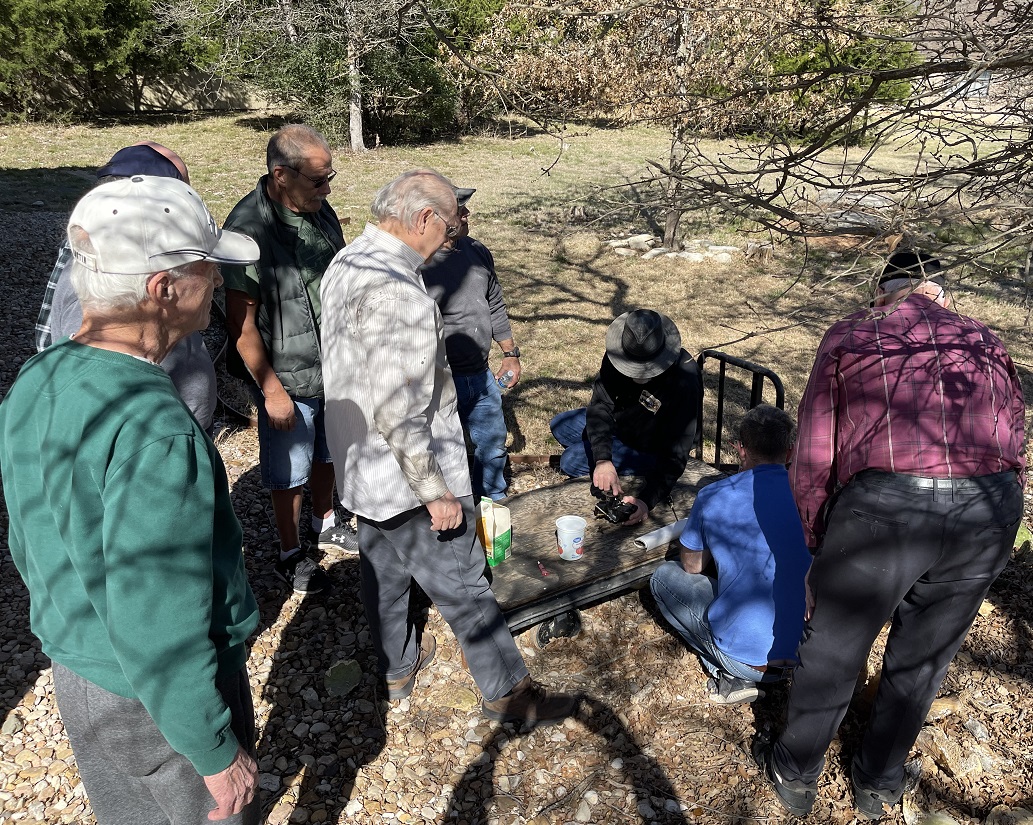 Ron replaces the throttle plate shaft and screw on Bill's carburetor. Al Bohn said that Joy Morrison gave a few items to him for the club's use (or to sell?). The item we used is a Throttle Shaft/Lever for the Carburetor, and can be seen in most Model A Parts catalogs, e.g. Snyder's or Bratton's Catalog.
---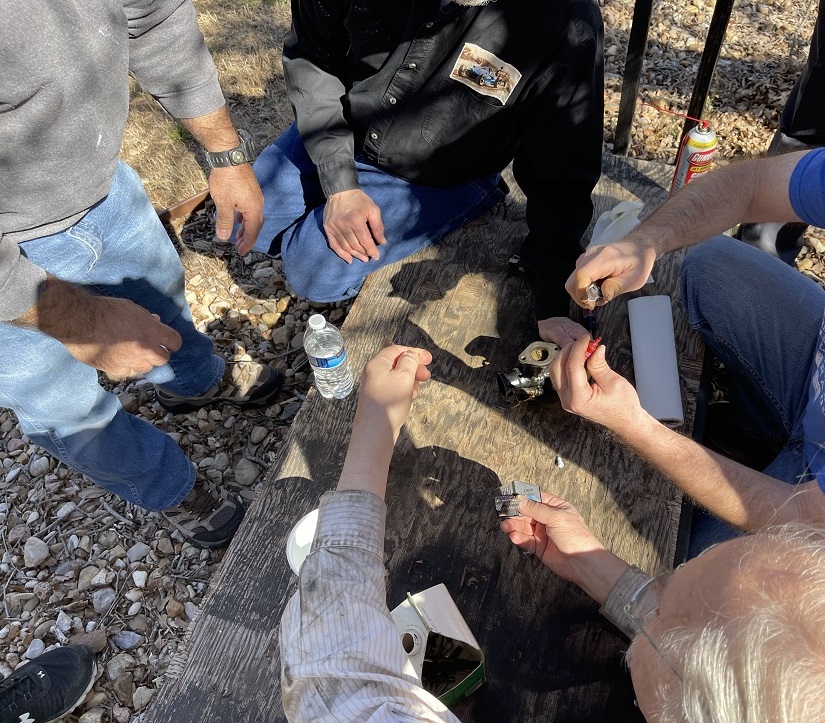 John is holding a set of drill bits to clean out the carburetor jets.
---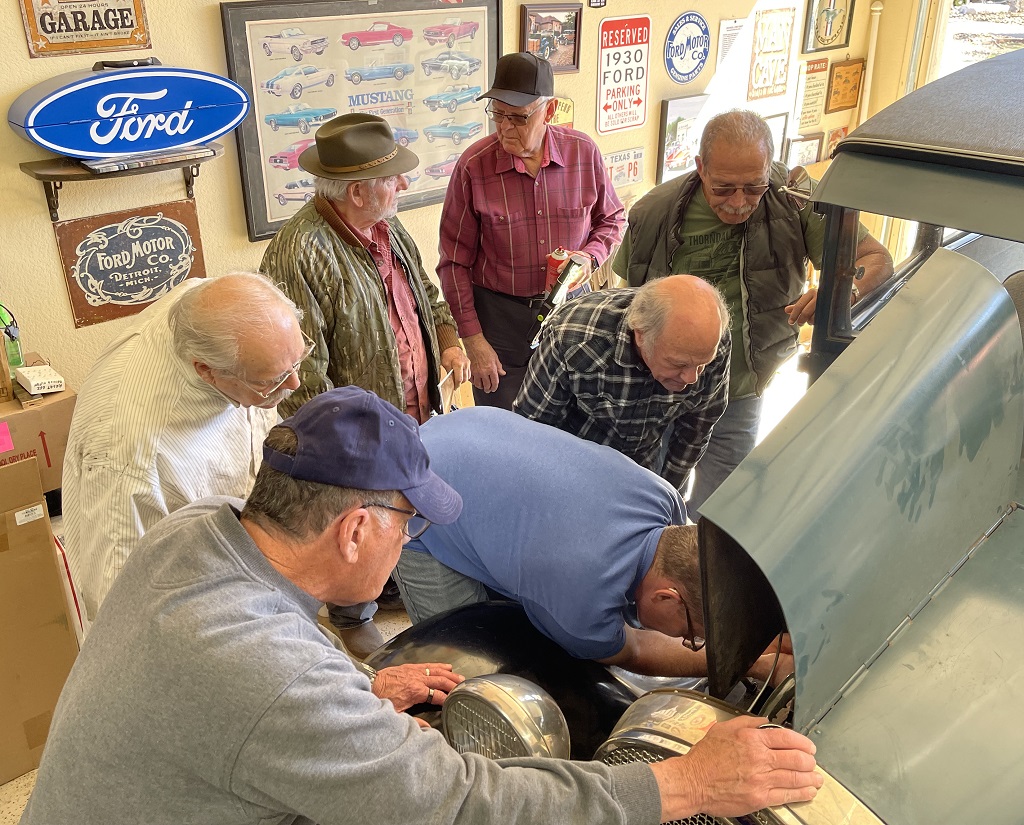 Dan puts Bill's engine back together.
---